Okay, so I haven't technically done any EGS fanart, but I've done some EGS fan fanart, and that's close enough, right?
My first piece is for Halloween. I had to rush to get it done on time, so it's not my best work.
DA page:
http://www.deviantart.com/deviation/42262956/
Shots of the individuals are also available through the links on the DA page.
While I'm at it, here's an older work of mine, Ninja Sanchay!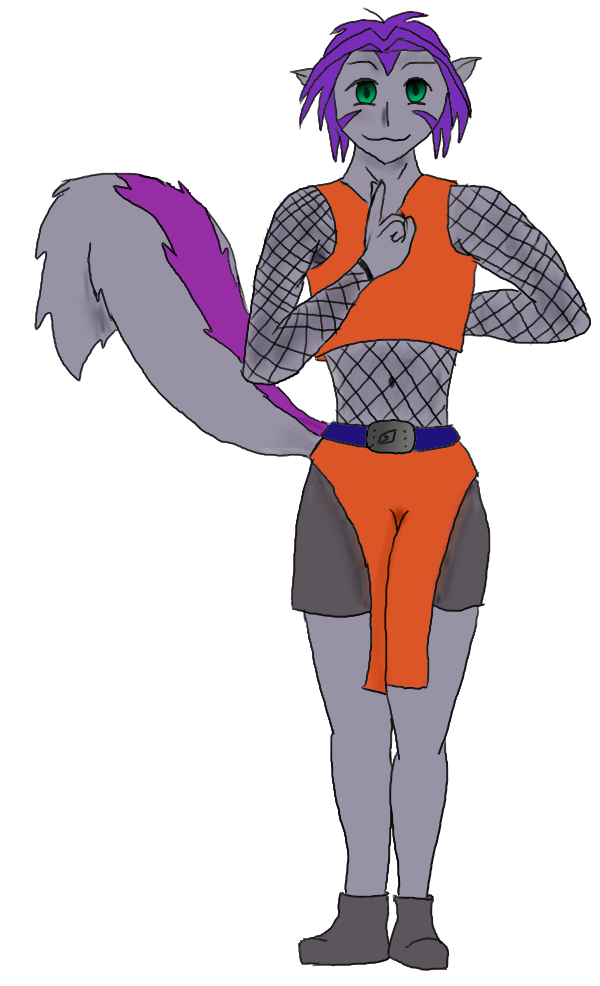 http://www.deviantart.com/deviation/30495390/