I've had to move my artwork and such to photobucket. New links on all images I've posted here.
Well, seeing that someone had already created their own -1 level bunny banner, I decided I would try and create a banner of my own, based off of Uite's original banners... and I've also been thinking about trying to make avatars as well.
Here is the result of my first project:
It's a level i banner, for the square root of -1. I've already seen suggestions that a 'pi' banner and an 'e' banner need to be made now, and I might try and make them if I can get a bit of free time.
Here is an update, using a different technique to do the text. It's still not as clean, since I can't quite follow what Uite does using the GIMP, but it's still decent.

Here is the next bunnypoint banner, using the same technique as the above.

New Bunnypoint Banner!
Next up are some banners I created to be used over in the Mayhem forums that are free for everyone to use:
Here is a banner for voting for EGS over at topwebcomics:

Here is the first avatar I created (from the Aug 2, 2002 comic), so that I could use the image in the banner (I thought it made sense to use Ellen just after she was created, due to the name I gave the xp, heh). Due to constructive criticism, I updated the avatar a bit to give it more shading, and a less harsh background, which is the one on the right.

Well, I finally got a chance to make a new avatar. It is based off the 6-20-2004 comic, using Commander Jaguar, since I didn't see anything in the avatar thread using him.
Another avatar update, from the same comic as the one above:

I couldn't help it. I saw the last panel in the 12-12-05 comic, and had to colorize it. And animate it...

Here's an avatar from 12-14-05. I decided to animate it as well.
Due to some events over in Mayhem, I decided to make an avatar from the 7-21-2002 filler:
Here's another avatar, based on the 12-16-05 comic:
New avatars, from the 12-21-05 comic:


Another avatar, as requested by whackamole2, based on the 7-2-2004 comic.
Three new avatars from the 12-30-05 comic:

New avatar from the 1-6-06 comic:

New avatar from the 1-11-06 comic:

New avatars from 2-1-06 comic:
New avatar from 2-8-06 comic:

Fanart listing:
Here's the first fanart I tried, and a coloration of it too: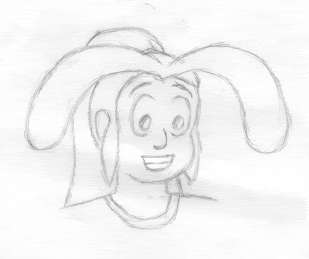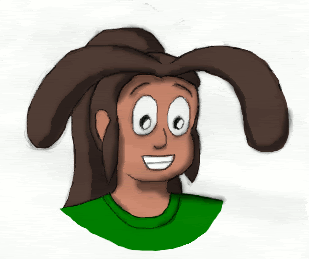 Here's my second attempt, this time with a full body.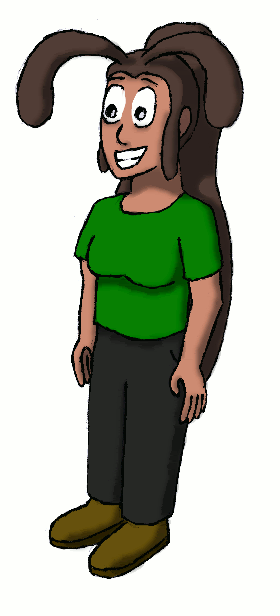 Third attempt: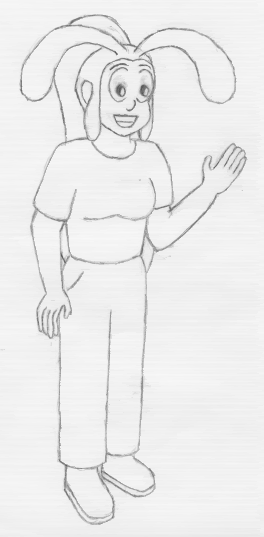 Fourth attempt: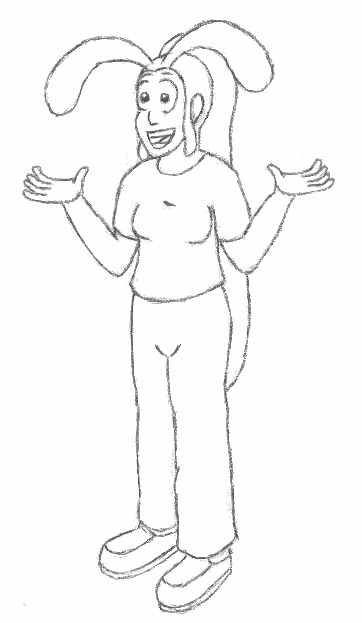 Trying Sarah: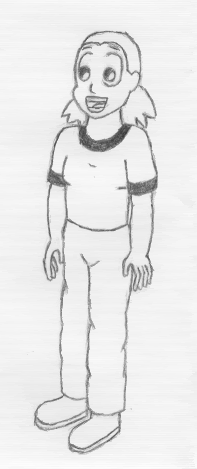 Dan's Birthday fanart contribution (pngs):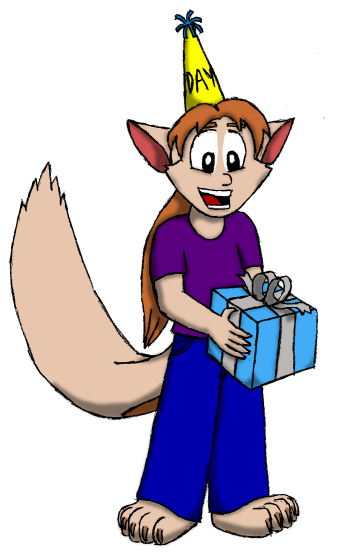 The TF-Gun (and yes, there are errors, heh):
Requests and Semi-requests:
anti-paragon's character, Ann: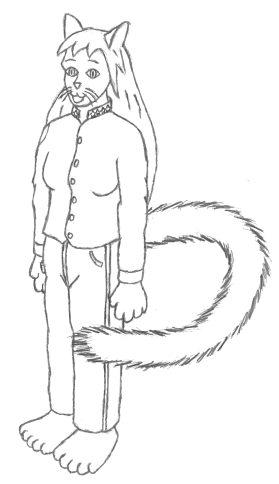 New stuff here!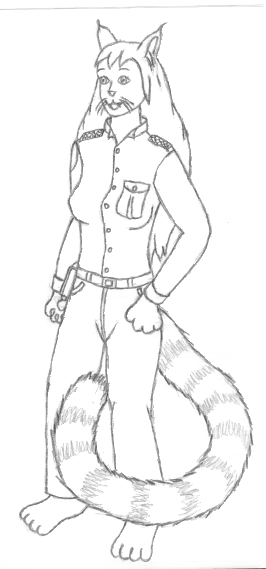 Stuff I've done but haven't put on the front page here yet, in no particular order: