Fascination [Week of 4-12-10]

Posted:
Fri Apr 16, 2010 1:46 am
Fascination indeed. Miriam's fascination with playing both sides of the fence doesn't surprise me. She just loves
everyone
!
Actually, i just needed somewhere to put this: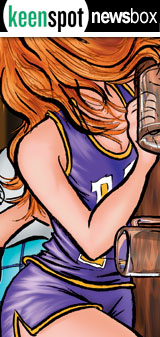 I always notice them! I just see that certain shade of red, and i know.
Is there a rest of that picture?